DOOR-TO-DOOR SALES AND SERVICE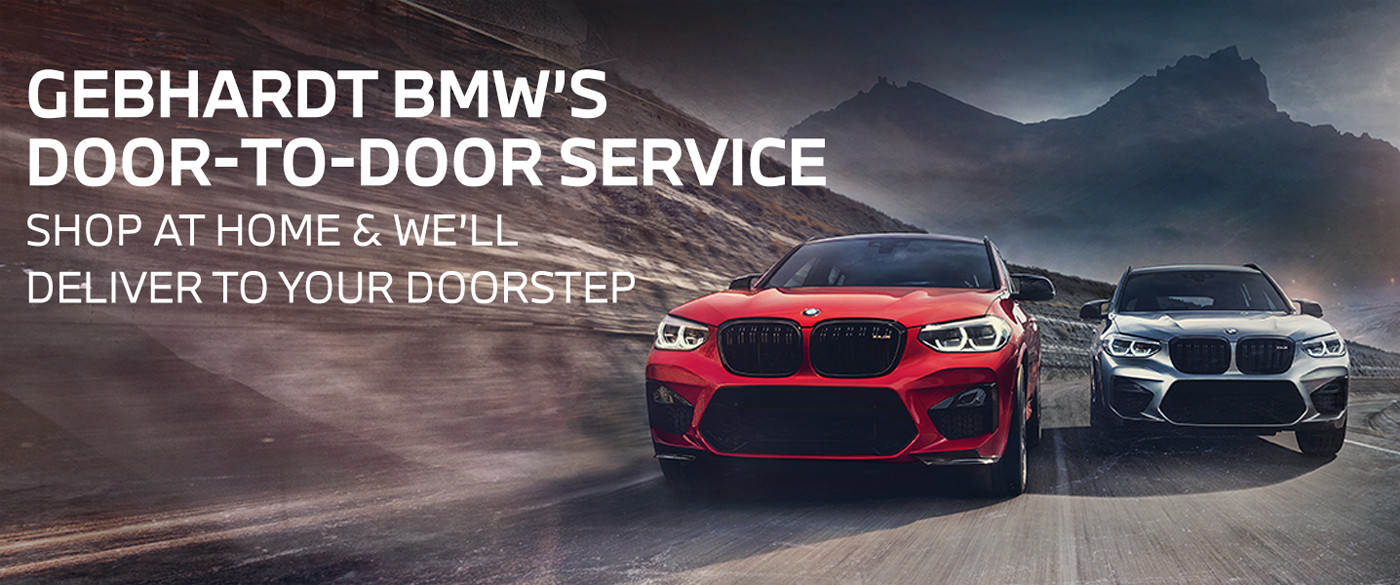 At Gebhardt BMW, we've made social distancing while car-buying simple with our Door-To-Door Service - an online car-purchasing service that allows you to complete your entire transaction online. You can select a vehicle, choose payment terms and complete the final paperwork all from the comfort of your home.
There's even a feature that allows you to find your real-time trade-in estimate or a bid of your current vehicles's value.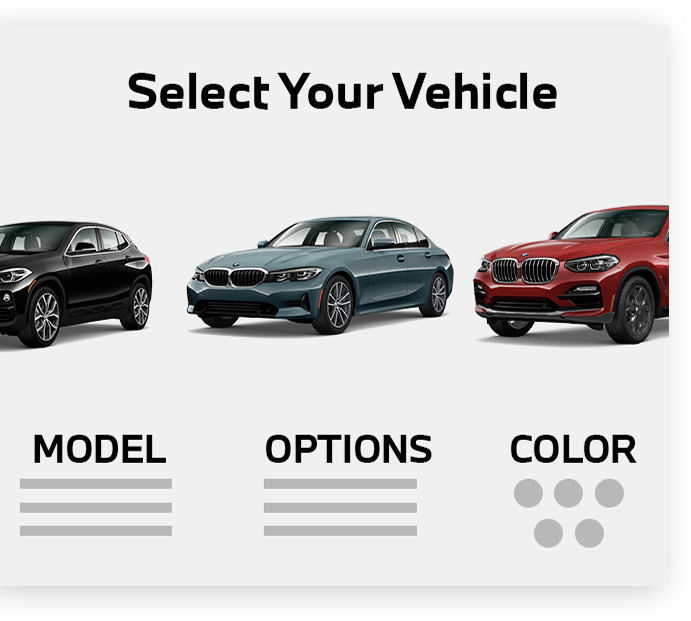 Step 1:
Find Your Next Vehicle
Browse our inventory to find your perfect vehicle. Using the available filters, choose the model, trim, options, must-haves, colors, and the monthly-payment range based on YOUR purchase terms and budget. Remember, there's no obligation. Nothing takes place until you accept the deal3.
Step 2:
Discover Your Express
Trade-Value Instantly
Looking to trade? Gebhardt BMW's Door-To-Door service is here to help. Just give us some information about your vehicle, and we can give you an instant virtual appraisal for your trade-in online in 10 seconds or less.
If you decide to sell, we'll pick-up your vehicle and give you cash.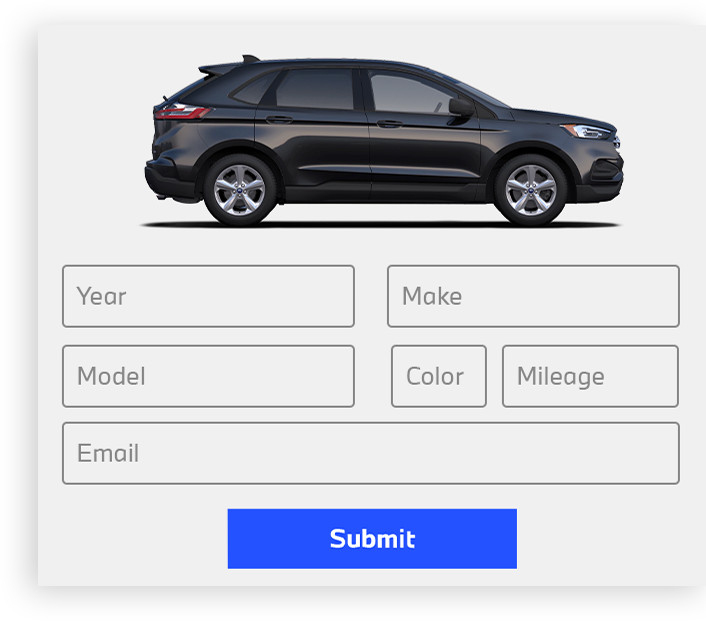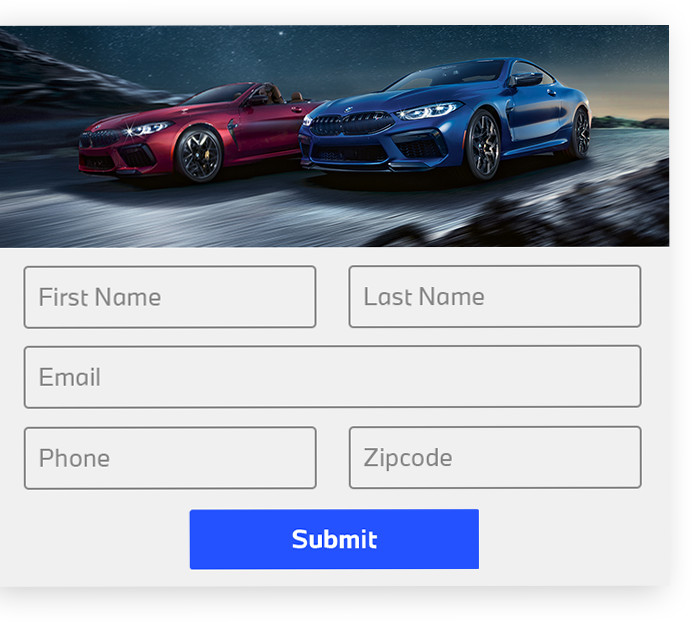 Step 3:
Know Your Buying Power
Once you've found your dream car, it's time to take the next step. Get pre-approved for financing online using our simple pre-approval tool.
Step 4:
Choose Your Payment Terms
Not sure whether to lease, finance or pay cash? No problem. We're here and ready to help! You can choose your payment options online or use our Live Text feature on the bottom left-hand side of the screen to get advice on your best payment plan.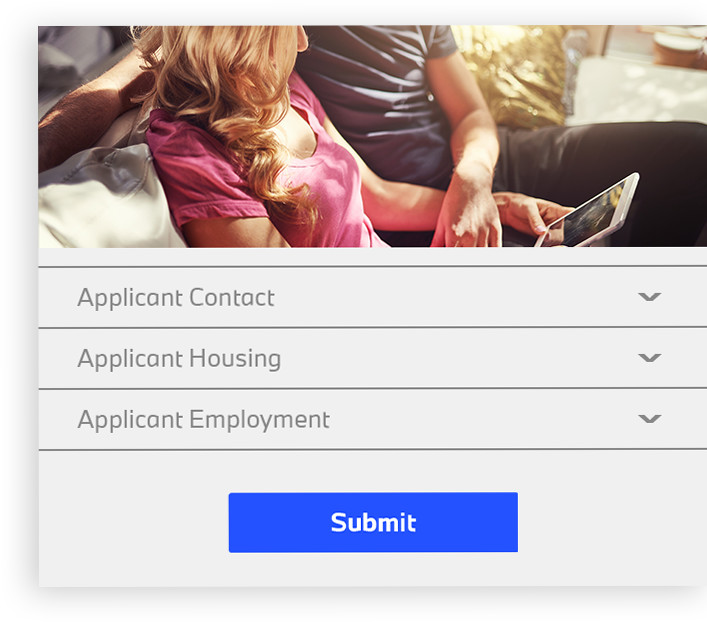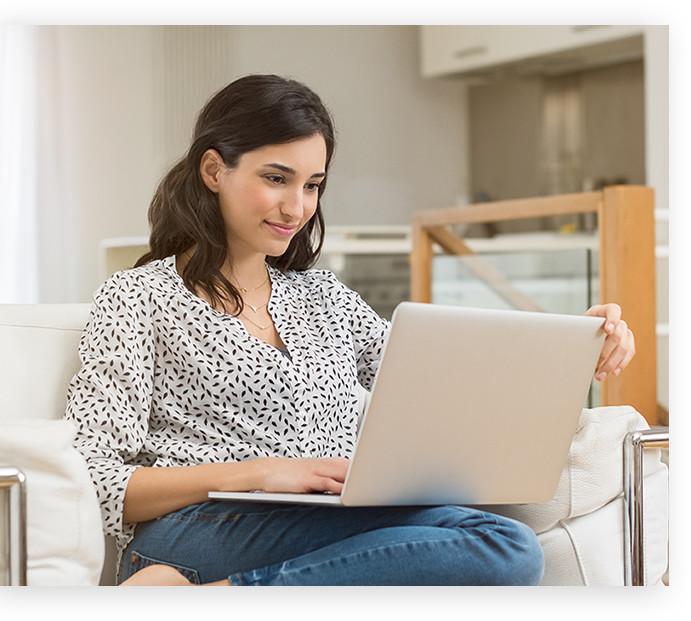 Step 5:
Schedule Your Door-To-Door
Test Drive
How can you know your dream vehicle is right for you without taking it for a spin? If you don't want to visit the dealership for a test-drive, we'll bring the vehicle to you. That way, you can test-drive it without leaving your neighborhood.
Step 6:
Schedule Your Home
Delivery
When you've settled on all your options and configurations, it's time to take your new vehicle straight to your driveway. Schedule your home delivery to take the final step in your automotive journey.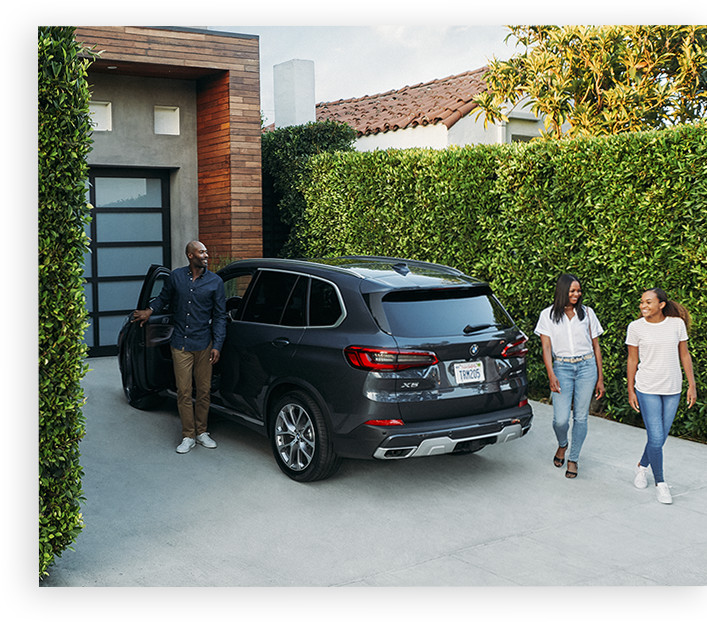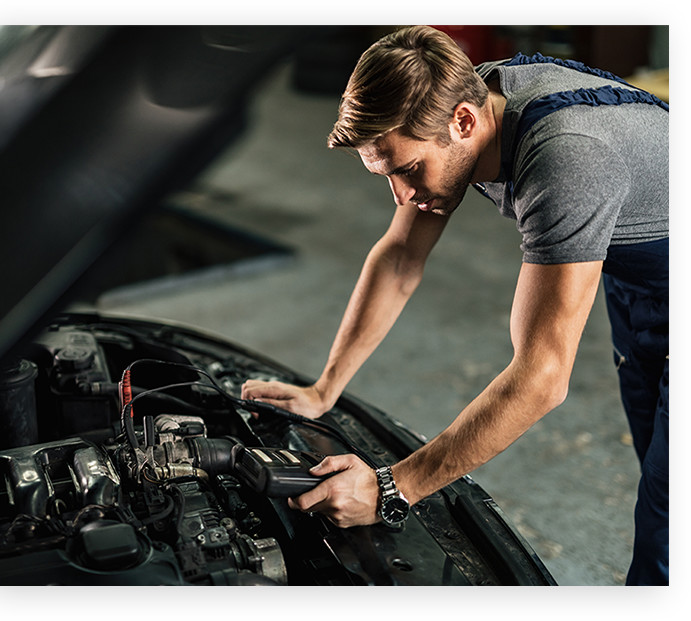 Schedule Pick-Up & Delivery
Already have your dream car? Then, you definitely want to make sure it's in teh best health. With our Service Pick-Up & Delivery option, we'll pick-up your car, perform the service you need and bring it back to your home - cleanend and sanitized. Start your appointment online now.
Remember, we continue to use safety measures for your complete peace of mind with all of our pickup and delivery services, purchases or service appointments! Your vehicle wil always be cleaned and sanitized before it's ever returned to you.
Want to View More Inventory?
At Gebhardt BMW, we don't want you to settle. If you still aren't sure you've found the perfect vehicle for you, visit GebAuto.com to find even more options. Our Door-To-Door services still apply if you find one there.